Power4Schools Electric Program
The Power4Schools program is a partnership between the Ohio Schools Council (OSC), the Ohio Association of School Business Officials (OASBO), the Ohio School Boards Association (OSBA) and the Buckeye Association of School Administrators (BASA) offering electric generation savings for Ohio school districts.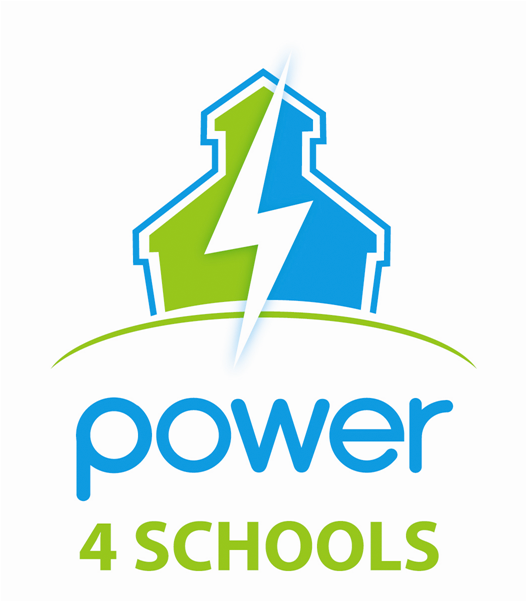 ---

As you have likely seen in the news in recent weeks, the major Ohio utilities will see significant rate increases for those receiving electricity supply directly from their local utility beginning June 1, 2023. The utility supply rate, often referred to as the Standard Service Offer (SSO) or Price-To-Compare (PTC), is the rate charged to consumers if they are not purchasing electric generation from a third-party supplier. For any consumers not currently purchasing generation from a certified electric supplier, rates in AEP, AES, Duke, and FirstEnergy territories, are expected to be above 9¢/kilowatt-hour. If your district is not currently participating in the Power4Schools program, please reach out to Barb DelRoso at bdelroso@osconline.org. Power4Schools can help you determine your next steps.
Our districts saved nearly $25 MILLION over the last 2 years!
Program Benefits:
One of Ohio's largest energy consortiums!
Purchasing power of 170 other leading Ohio school districts
Option of an energy-only fixed rate or an 'all in' fixed-rate based on your
district's specific needs
Collaboration of BASA, OASBO, OSBA and OSC
---
Recent news in the electricity market:
4/14/23: P4S Members: Be on the lookout for opt-out notices!
3/24/23: Electricity prices for many FirstEnergy customers will double in June; expert recommends shopping for better deal
3/24/23: Electricity bills jumping, but NOPEC offers relief