OSC Demand Response Program
OSC Launches Demand Response Program designed to provide direct payments to your District
The program offered by OSC & CPower has No Cost, No out of pocket Penalties, No additional Equipment* and generates Energy Savings Checks to participants!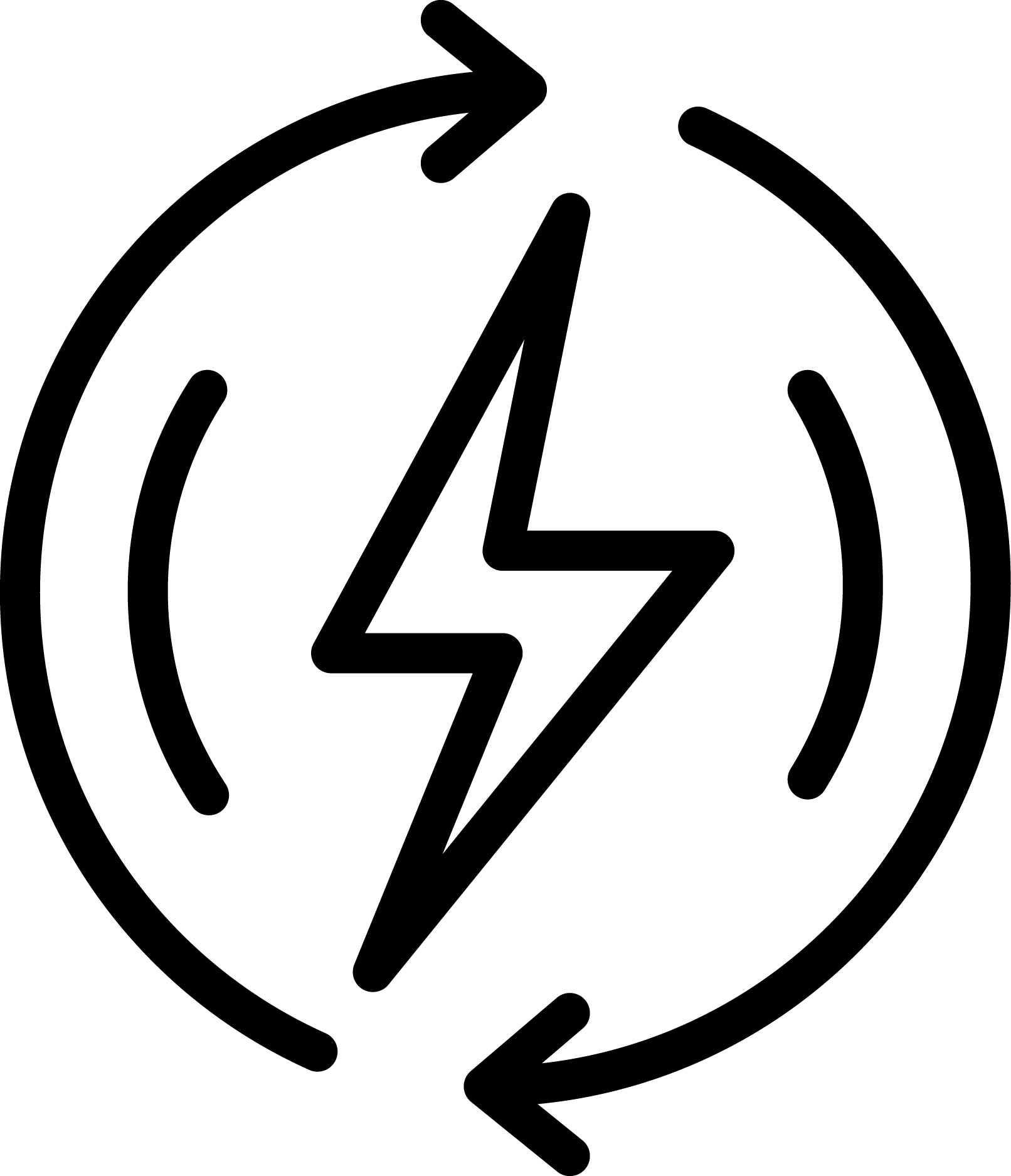 ---
In response to the conclusion of the FirstEnergy Rebate program on July 31 of this year, the OSC is very excited to announce a new service offering to our member schools designed to put money back into your budget.
In partnership with COSE and CPower Energy Management, the OSC now offers a Demand Response (DR) program which can provide direct payments to your district simply by reducing energy use during a test or emergency event.
Each district can participate at its own level of curtailment and comfort with the 2-year program. Through participation and compliance to program details, OSC districts will receive an energy savings check quarterly from CPower.
As mentioned, these savings are a result of reducing energy use for a test or emergency event. Participation payments over the next two program years range from $9,000-$43,000 per MW registered. To ensure district guaranteed participation in future program years, it is imperative to sign up for the 2021 program by April 1, 2021 **Registration is limited each year**
Feel free to reach out to Larry Tomec (OSC Director of Business Services) at ltomec@osconline.org or 440-476-0003 or contact Kellen Bollettino (CPower team lead) at Kellen.Bollettino@CPowerEnergyManagement.com or 219-213-8277 with any questions or to participate.
Click here to complete the sign-up form and we will be in touch with next steps!
__
About CPower Energy Management
CPower is the leading Demand Response provider in the Ohio and Midwest market, managing thousands of facilities each year.  Participation in the Demand Response Program offered by the OSC & CPower has No Cost, No out of pocket Penalties and requires No additional Equipment* while generating Energy Savings Checks to participants.
*Sites will need a utility interval meter to capture compliance data. If interval meter is not installed CPower will provide upon District approval. No additional equipment will be installed without district consent.