OSC Demand Response Program
OSC Launches Demand Response Program designed to provide direct payments to your District
The program offered by OSC & CPower has No Cost, No out of pocket Penalties, No additional Equipment* and generates Energy Savings Checks to participants!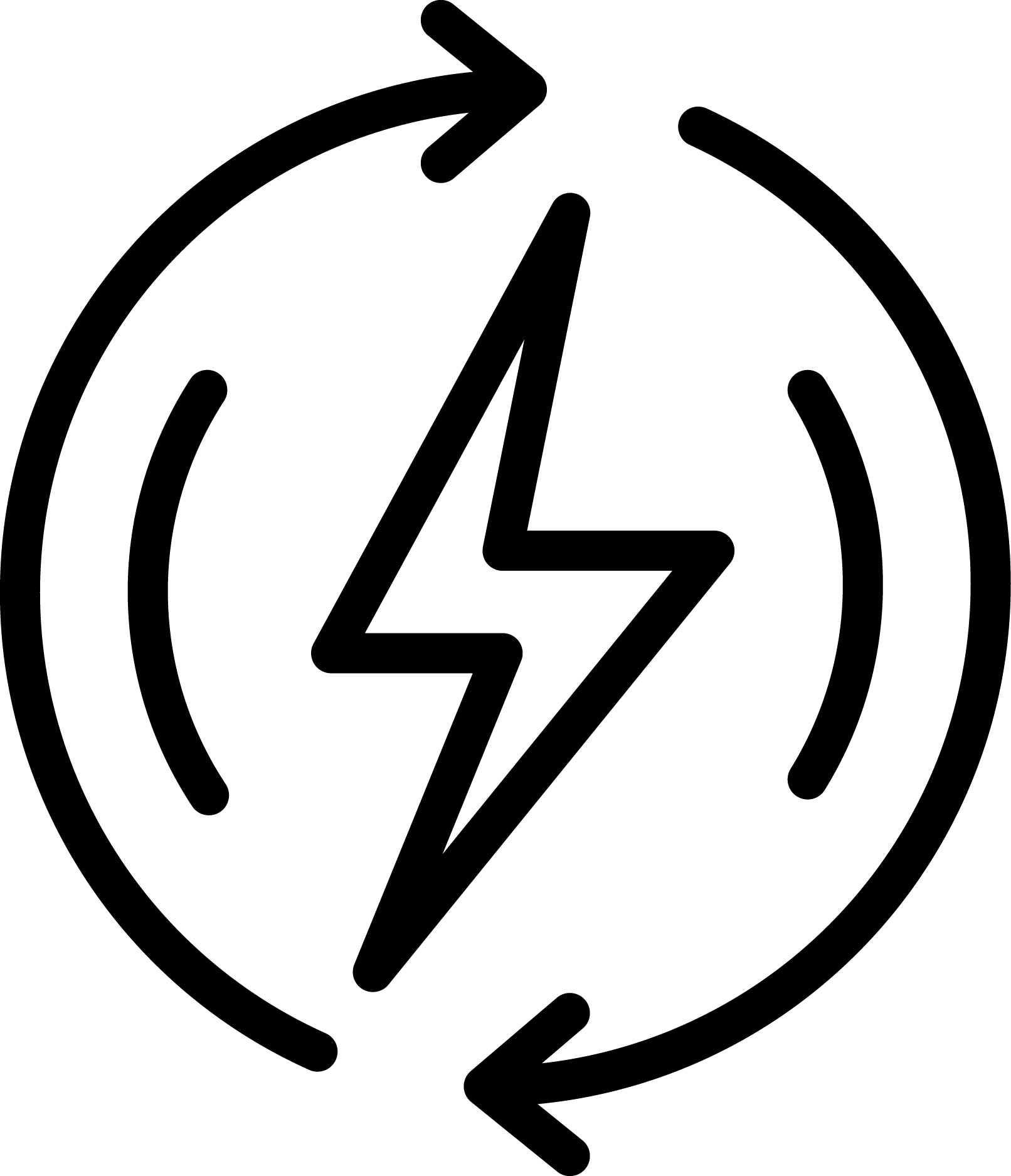 ---
Ohio Utility Rebates are Out, PJM Capacity Rewards are In
An Ohio bill was approved at the end of 2020 which removed local utility rebates available for energy efficiency upgrades. Many facilities and energy consultants were left scratching their heads at the sudden change and ultimately asking the question; are there any incentives in the absence of utility rebates?
The simple answer is Yes.  

OSC Partner CPower, offers the ability to monetize the Capacity (kW) savings from your energy efficiency project. CPower has been working with the OSC since 2020 to uncover incentives for members through energy curtailment and efficiency projects. These efficiency incentives are known as CPower's PJM Capacity Rewards program, which offers a guaranteed fixed $/kW value for projects.
LED Lighting
HVAC VFD's
New Construction
Pumps, Motors & VFD's
LEED Certification and Green Buildings
Any Energy Efficiency Upgrade in the past 2 years with year-round kW savings
Feel free to reach out to Chad Welker (OSC Director of Business Services) at cwelker@osconline.org or (216) 447-3100, x 6125 or contact Kellen Bollettino (CPower team lead) at Kellen.Bollettino@CPowerEnergyManagement.com or 219-213-8277 with any questions or to participate.
__
About CPower Energy Management
CPower is the leading Demand Response provider in the Ohio and Midwest market, managing thousands of facilities each year.  Participation in the Demand Response Program offered by the OSC & CPower has No Cost, No out of pocket Penalties and requires No additional Equipment* while generating Energy Savings Checks to participants.
*Sites will need a utility interval meter to capture compliance data. If interval meter is not installed CPower will provide upon District approval. No additional equipment will be installed without district consent.