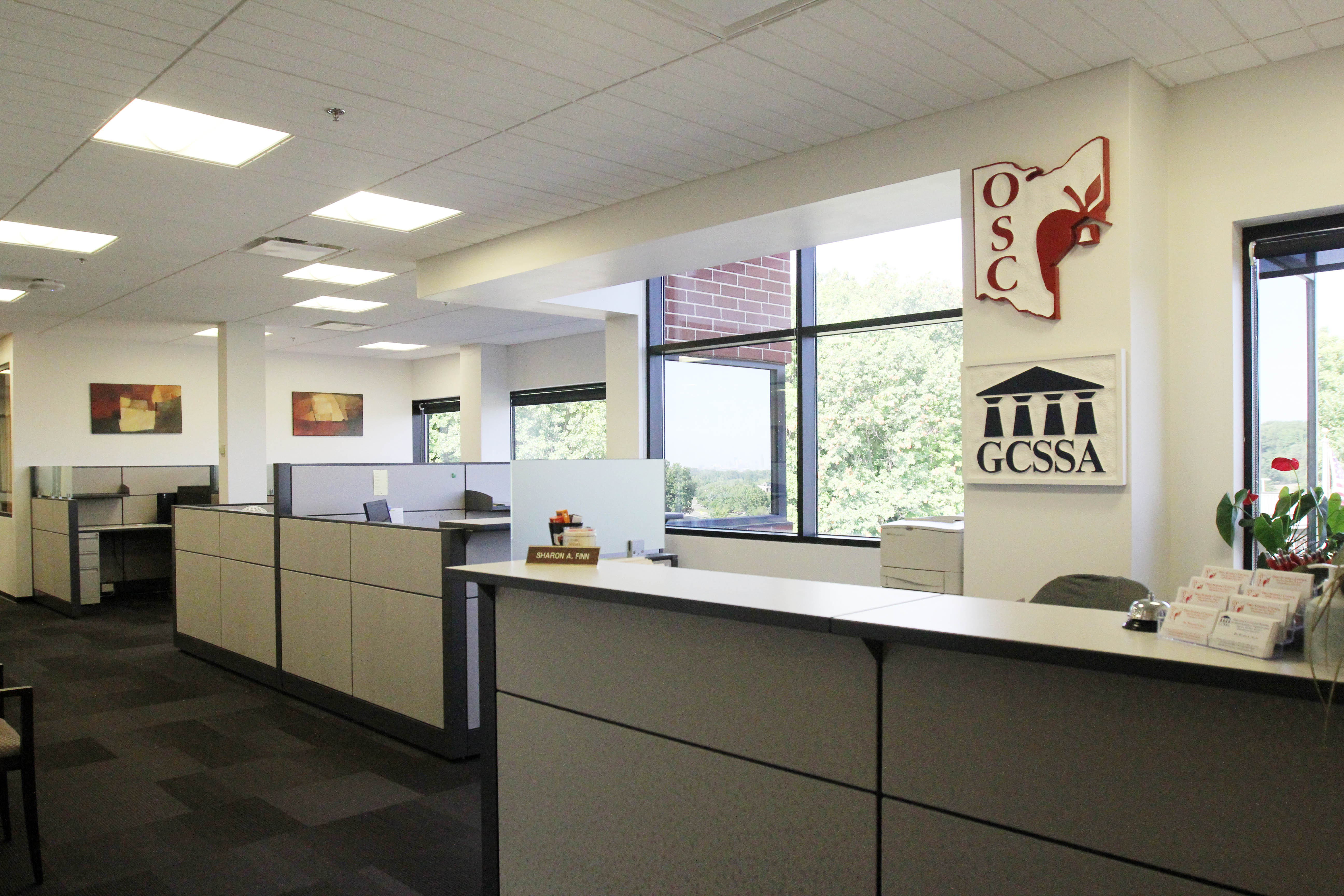 SERVICES. SUPPORT. SAVINGS.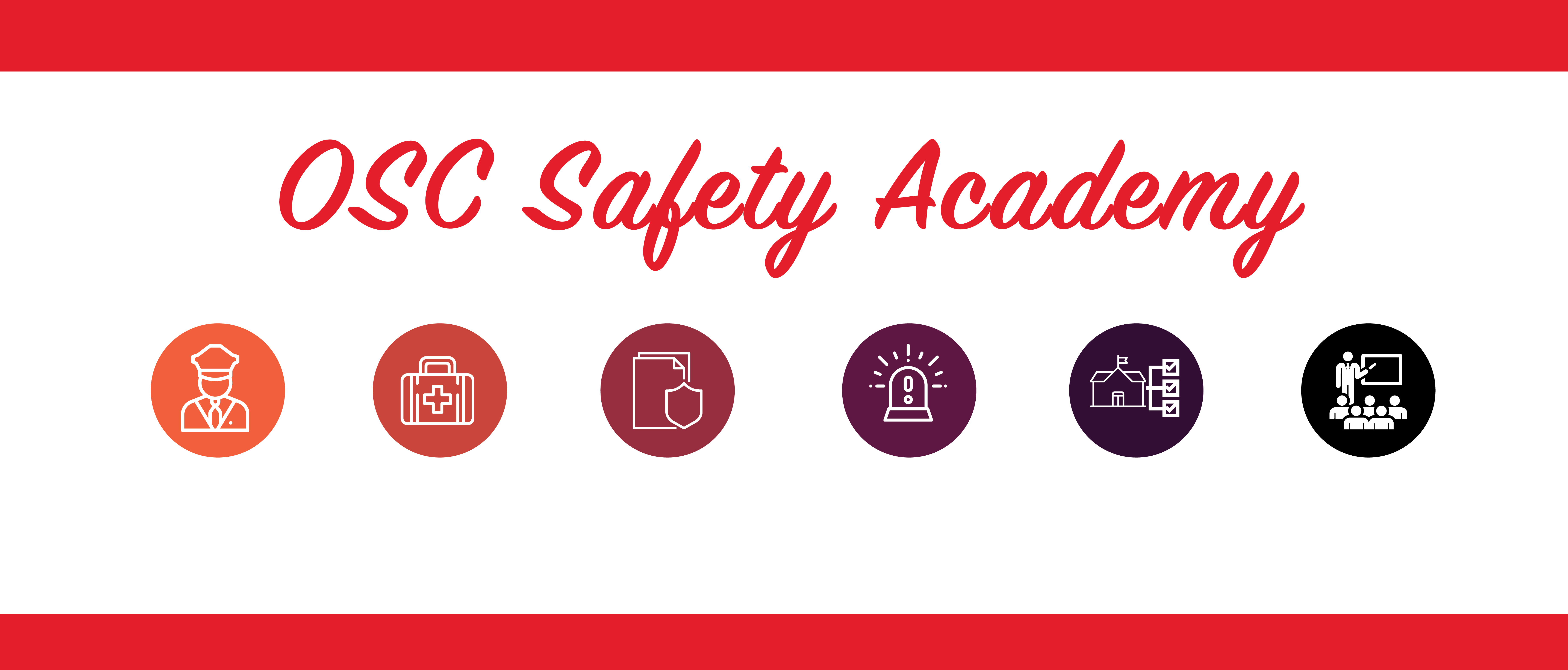 OSC Launches Safety Academy to assist districts with Safety Plans, Strategies, Training and More!
Read more...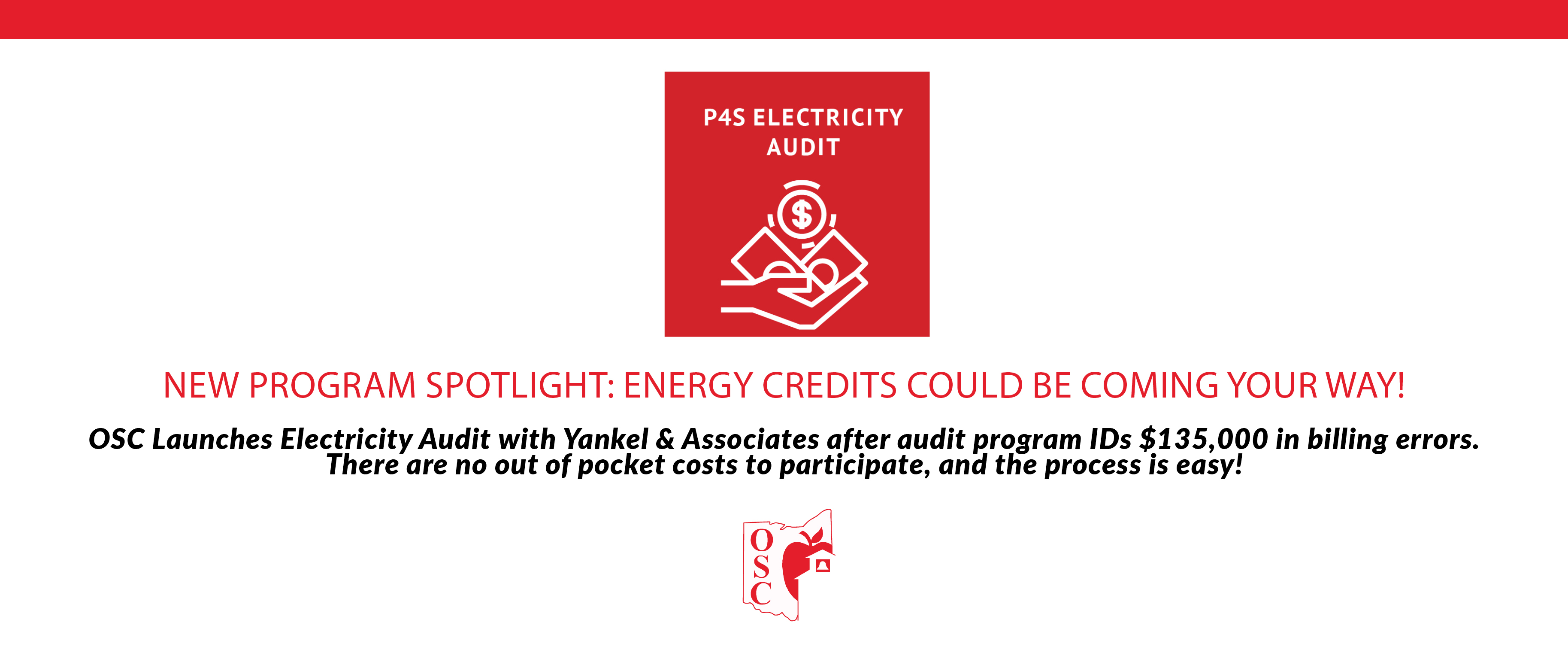 NEW PROGRAM SPOTLIGHT: ENERGY CREDITS COULD BE COMING YOUR WAY!
Read more...
Since 1986,
your success is
our success
From office supplies to operational support, the Ohio Schools Council is your go-to resource for creating efficiencies and saving money in a multitude of areas. We offer educational organizations group purchasing programs in utilities, insurance, consumables, technology and more! More about OSC...
Upcoming Events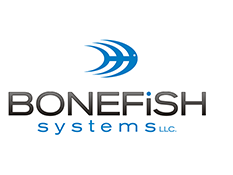 Featured Partner
Bonefish
Systems offers automated payment and payroll processing for State Software customers. This means less work for you! Instead of manually transferring and loading files into eVAS and ePAS, customers now have the option to turn on automated processing. Once automation is turned on, the customer has the choice to hit a "Get Checks" button to pull in payments or do nothing and let checks pull in nightly. Email 
info@bonefishsystems.com
for more!