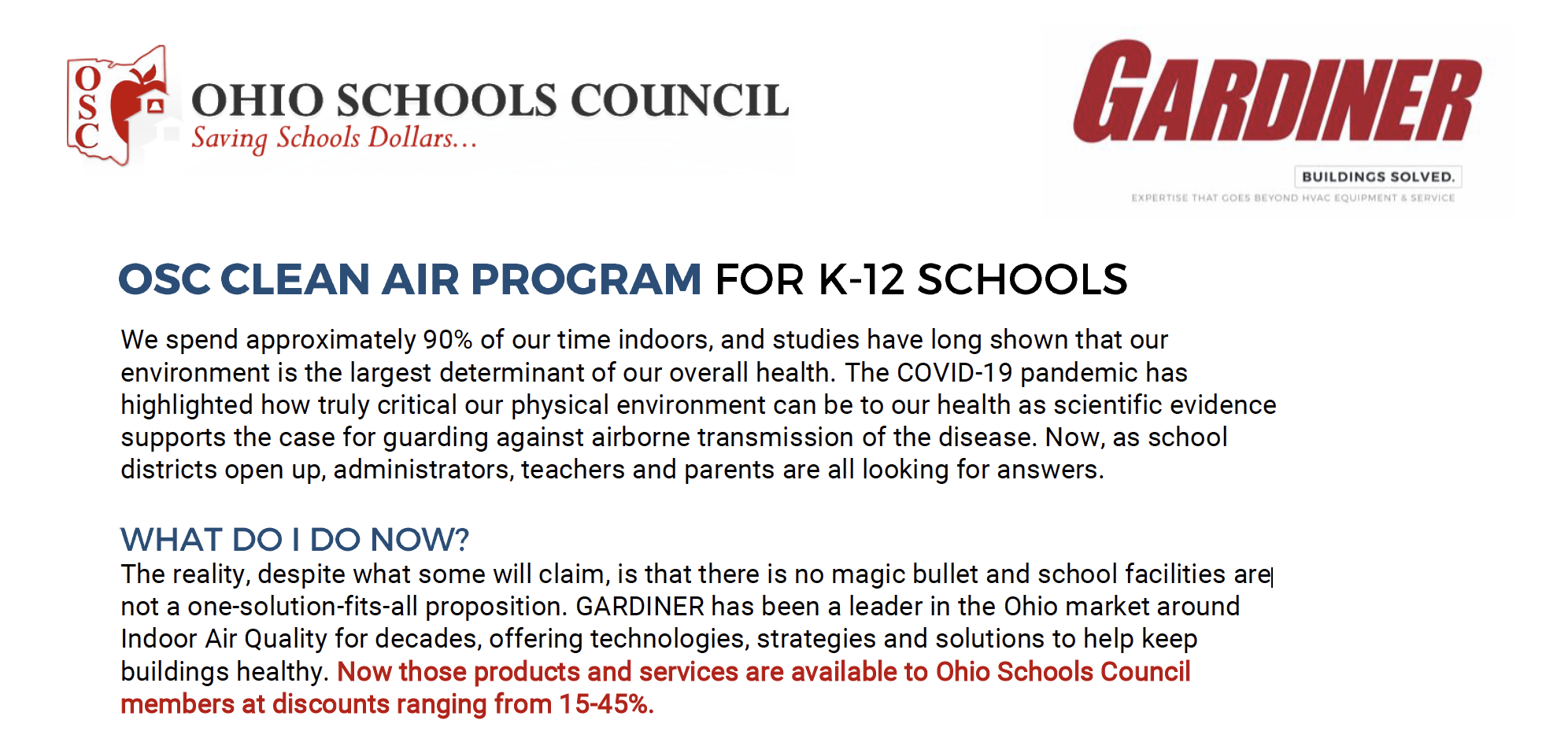 OSC Announces Facilities & Air Intelligence Webinar Series with GARDINER1
Read more...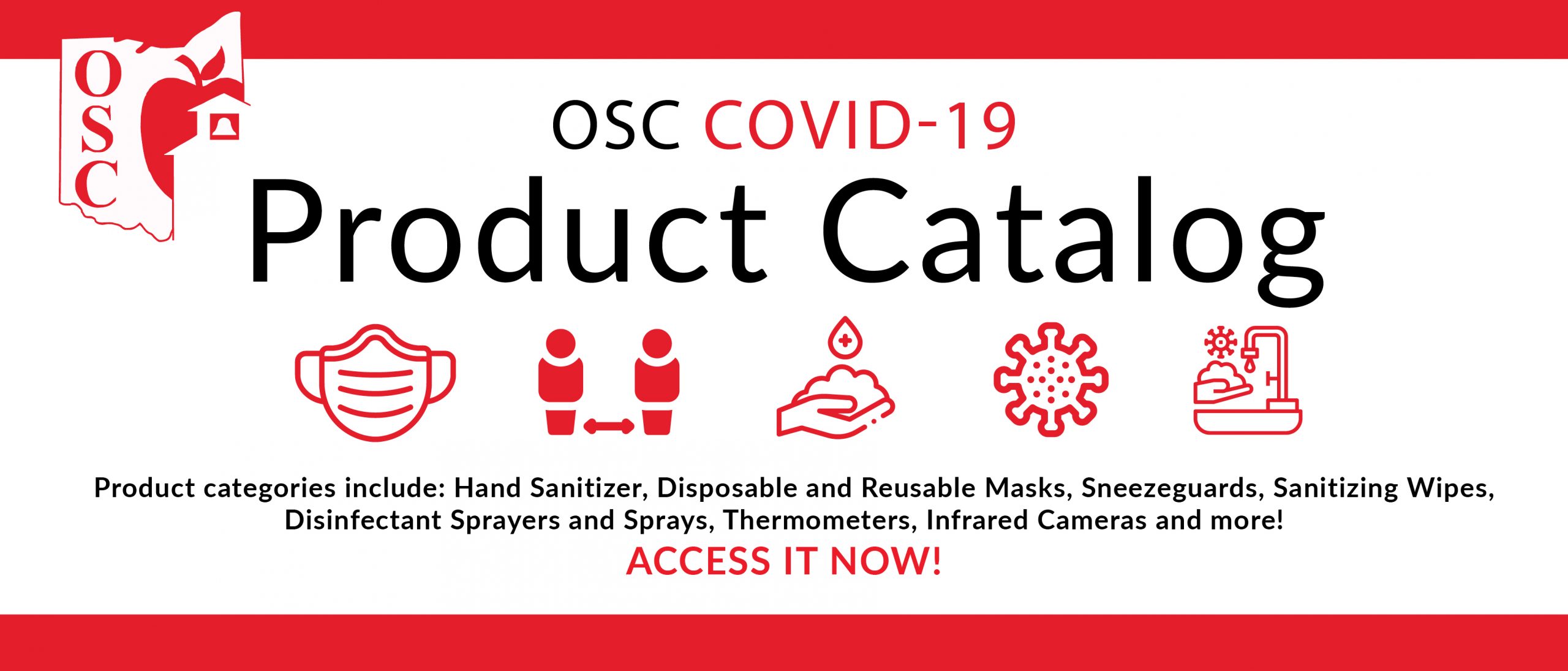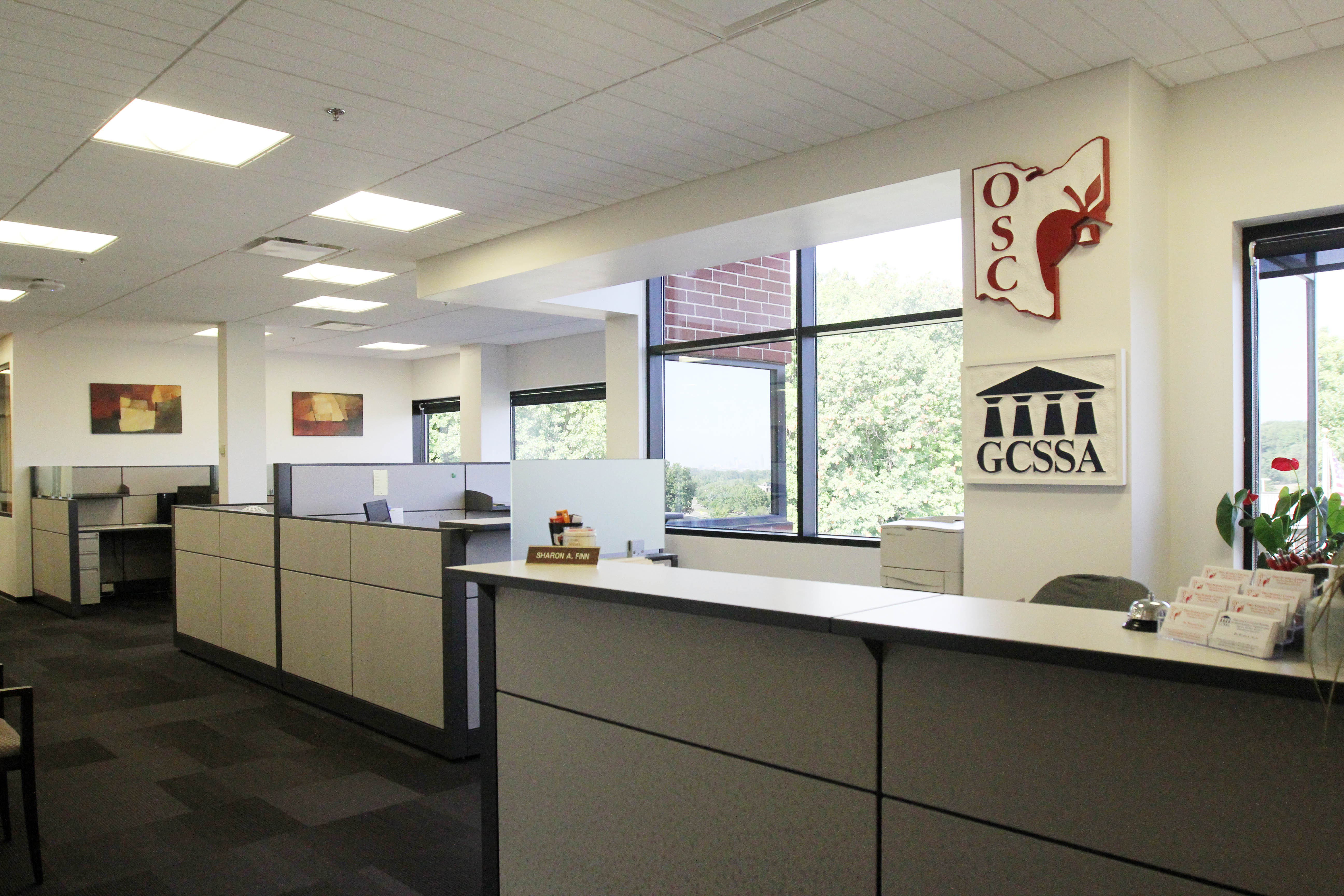 SERVICES. SUPPORT. SAVINGS.
Since 1986,
your success is
our success
From office supplies to operational support, the Ohio Schools Council is your go-to resource for creating efficiencies and saving money in a multitude of areas. We offer educational organizations group purchasing programs in utilities, insurance, consumables, technology and more! More about OSC...