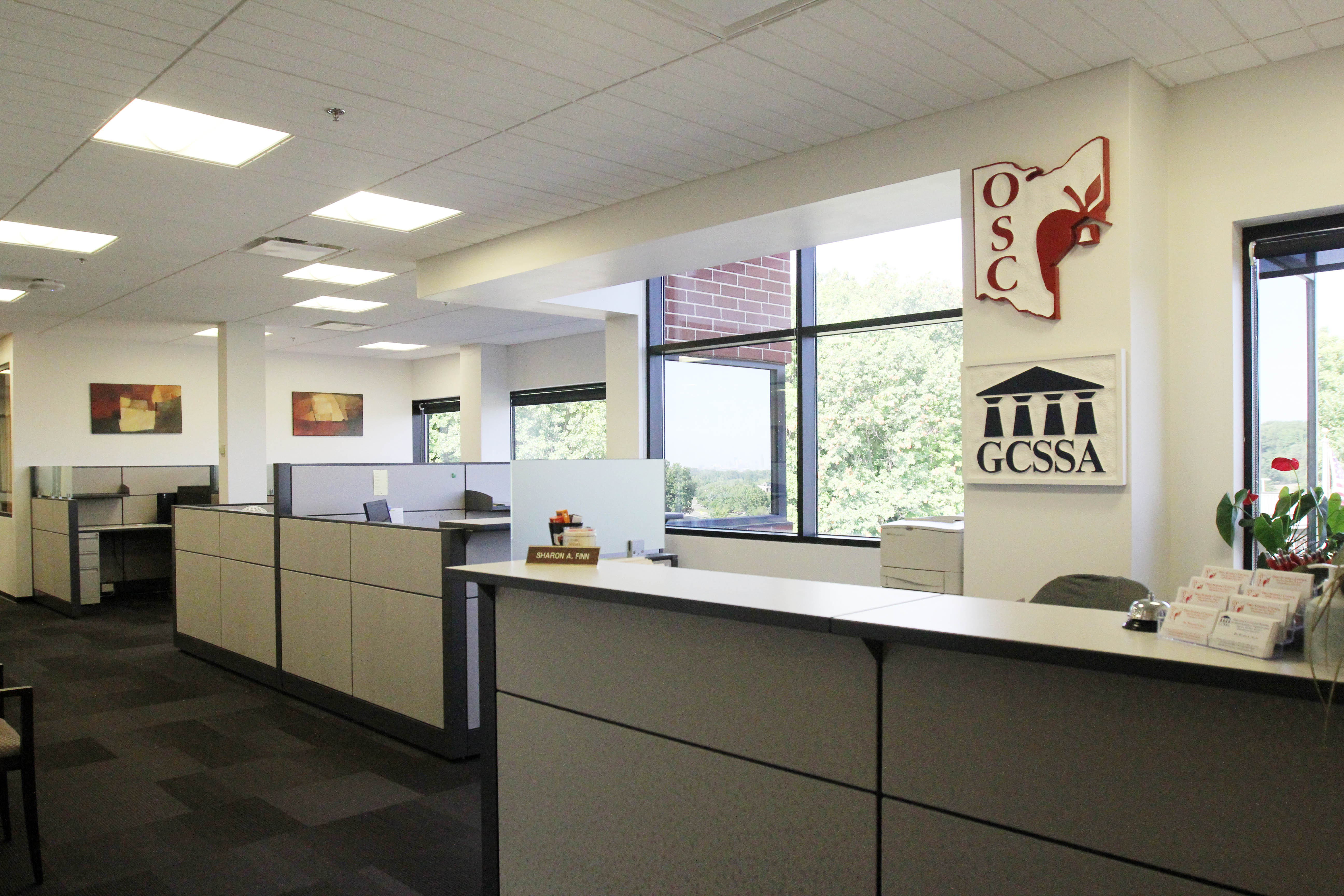 SERVICES. SUPPORT. SAVINGS.
Since 1986,
your success is
our success
From office supplies to operational support, the Ohio Schools Council is your go-to resource for creating efficiencies and saving money in a multitude of areas. We offer educational organizations group purchasing programs in utilities, insurance, consumables, technology and more! More about OSC...

Featured Partner
Today's classrooms should explore the latest educational trends while being comfortable, creative, convertible, and captivating.
Nasco Education has the furniture and supplies you need to transform your classroom into a place where students can work together to learn about the 21st century today!