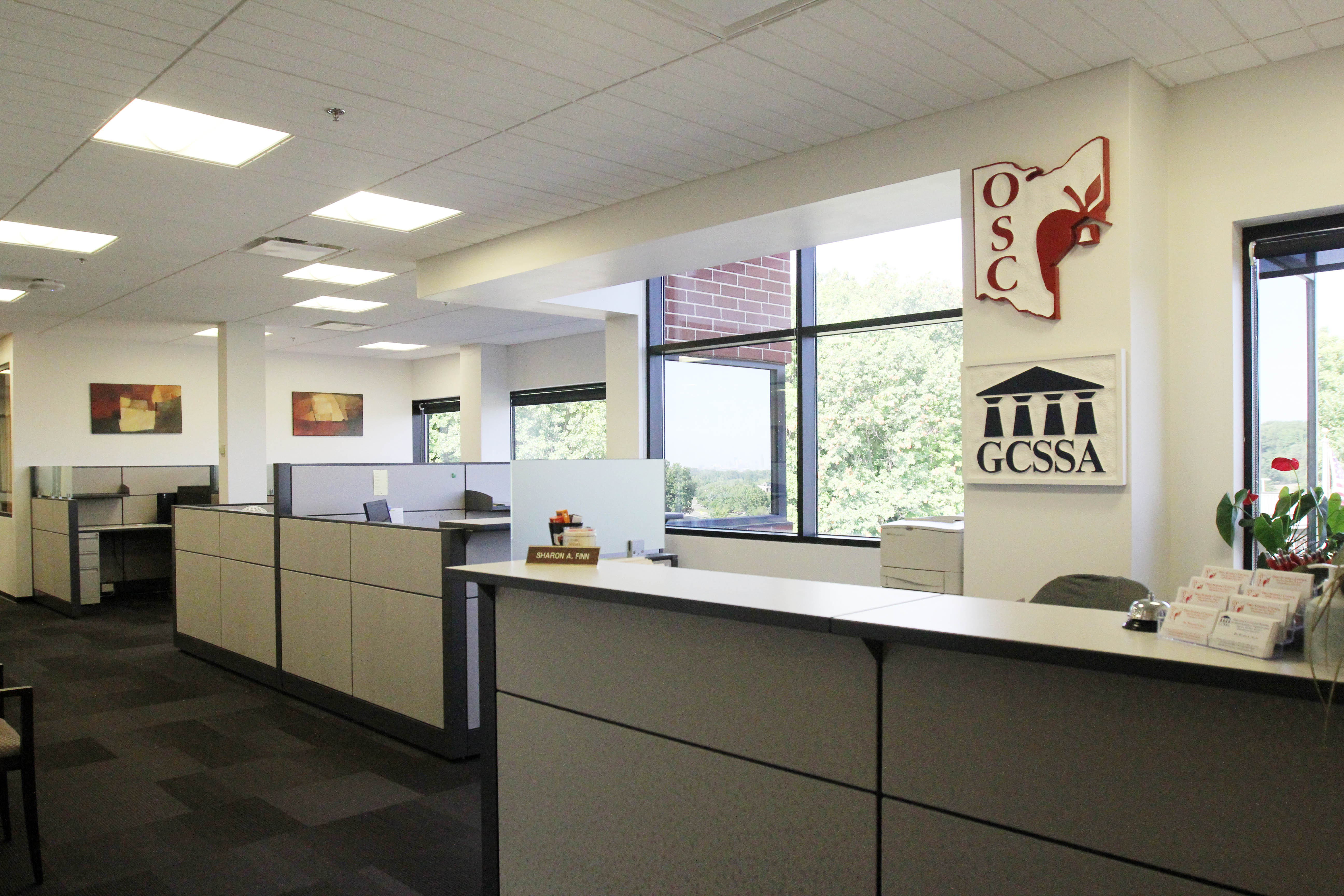 SERVICES. SUPPORT. SAVINGS.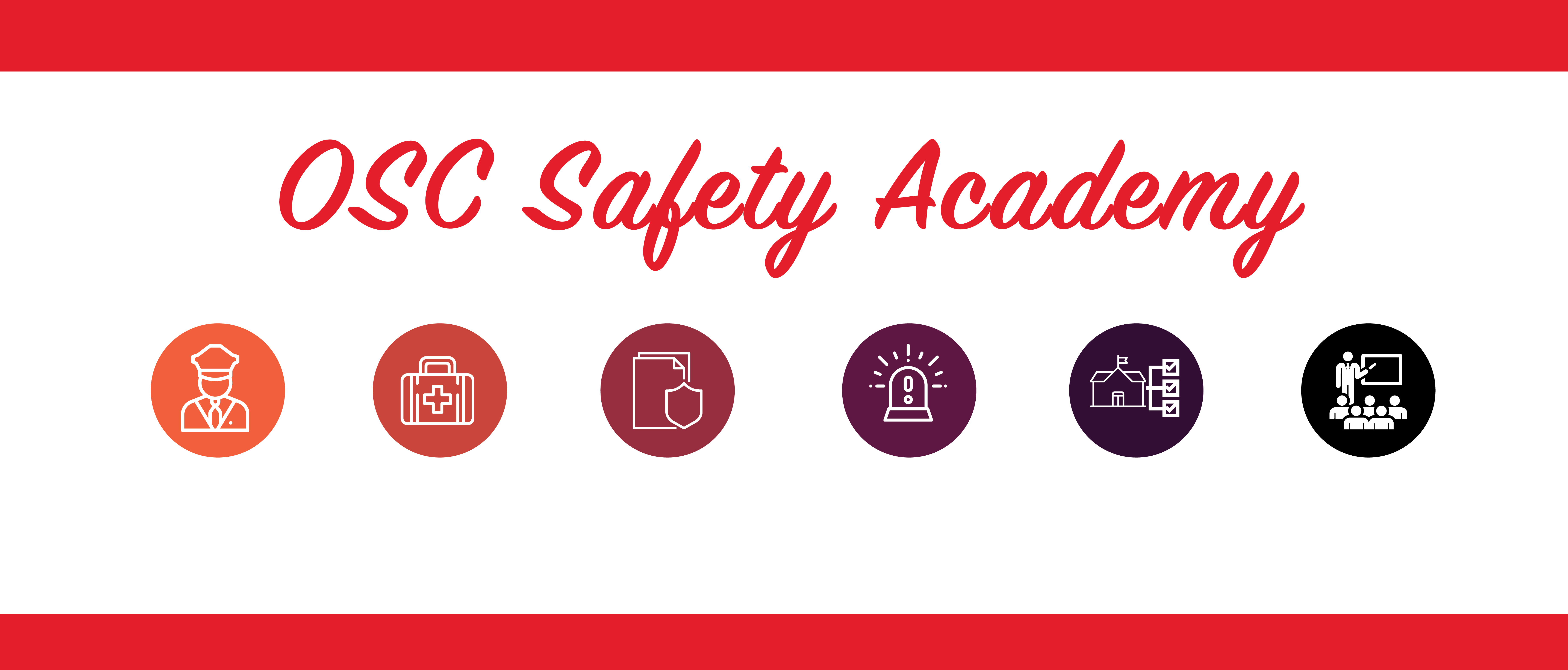 OSC Launches Safety Academy to assist districts with Safety Plans, Strategies, Training and More!
Read more...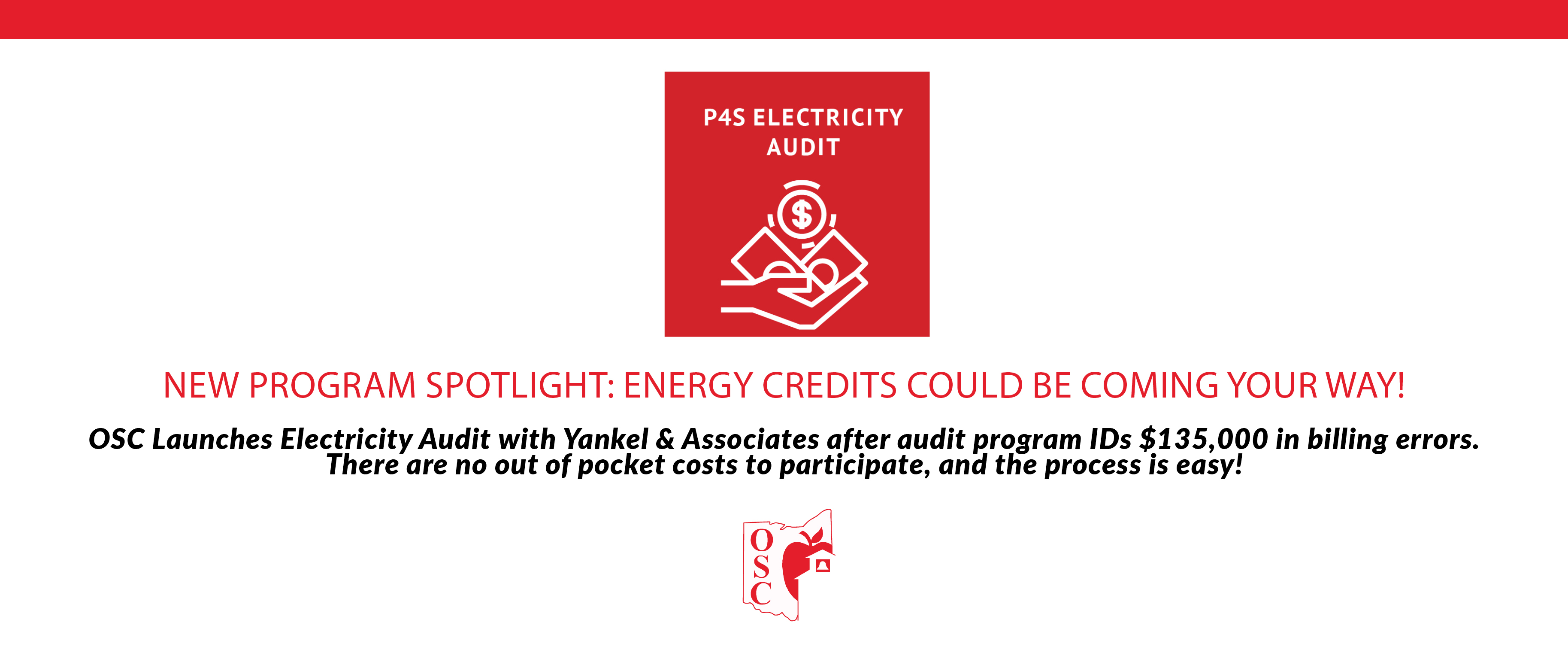 NEW PROGRAM SPOTLIGHT: ENERGY CREDITS COULD BE COMING YOUR WAY!
Read more...
Since 1986,
your success is
our success
From office supplies to operational support, the Ohio Schools Council is your go-to resource for creating efficiencies and saving money in a multitude of areas. We offer educational organizations group purchasing programs in utilities, insurance, consumables, technology and more! More about OSC...
Upcoming Events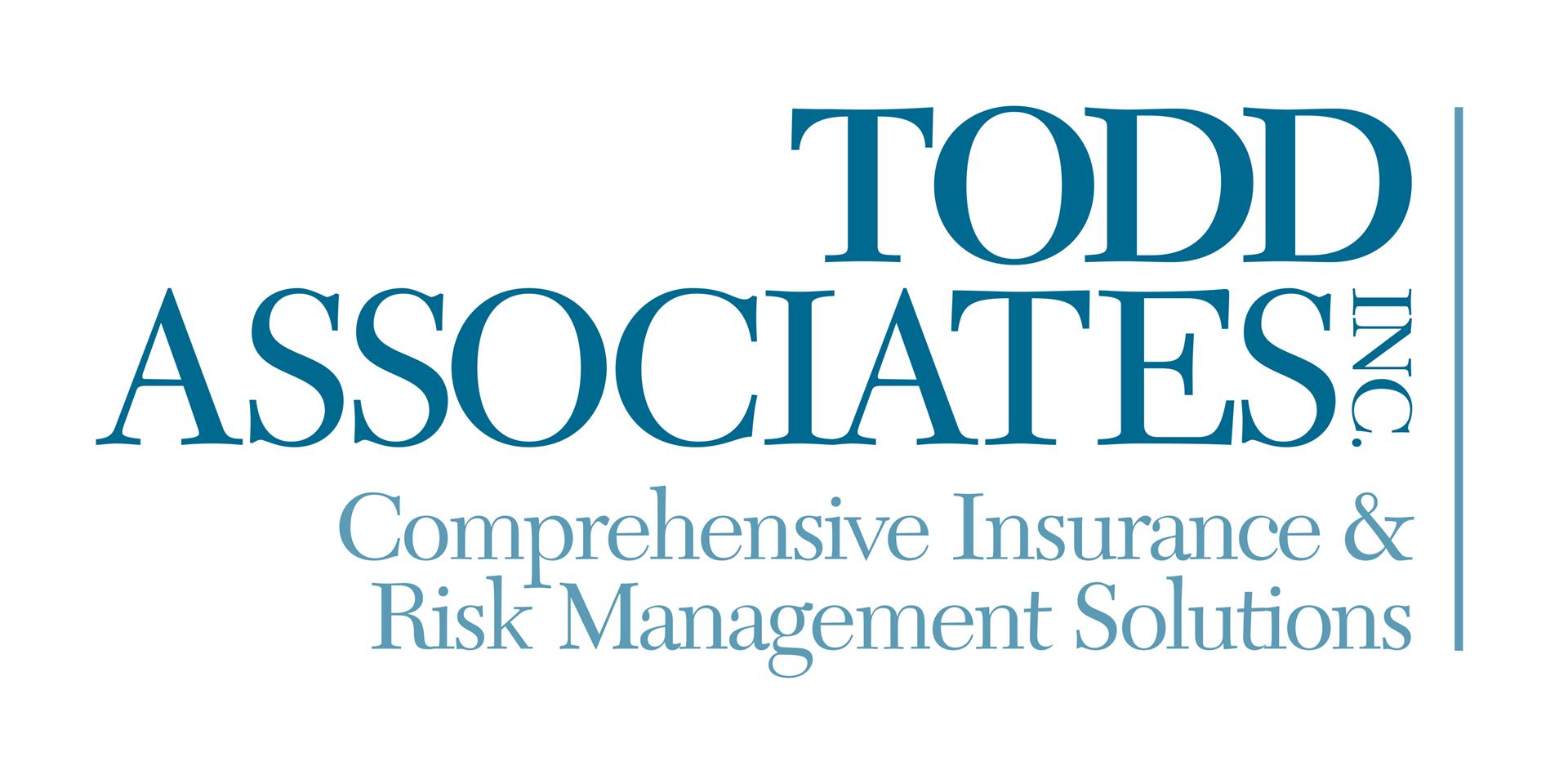 Featured Partner
Since our beginning in 1939, Todd Associates' core purpose has been to provide sound, comprehensive insurance and risk management solutions to our Northeast Ohio community, including what we hold in our highest regard, our schools.
With over 30 school districts, we are one of the largest school agencies in the state
Preferred Partner of the Ohio Schools Council (OSC) Call or
Email today for your comprehensive review & quote! 440-461-1101 or SKollm@ToddAssociates.com