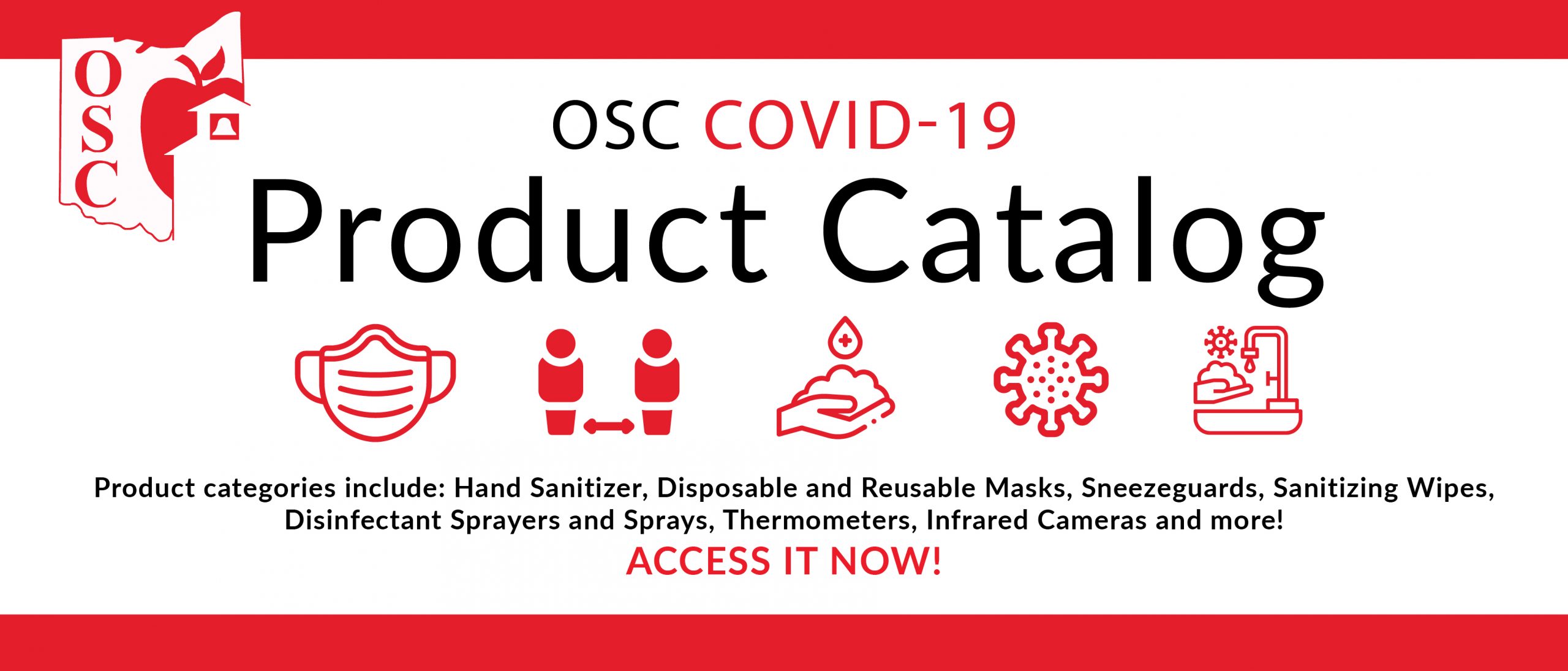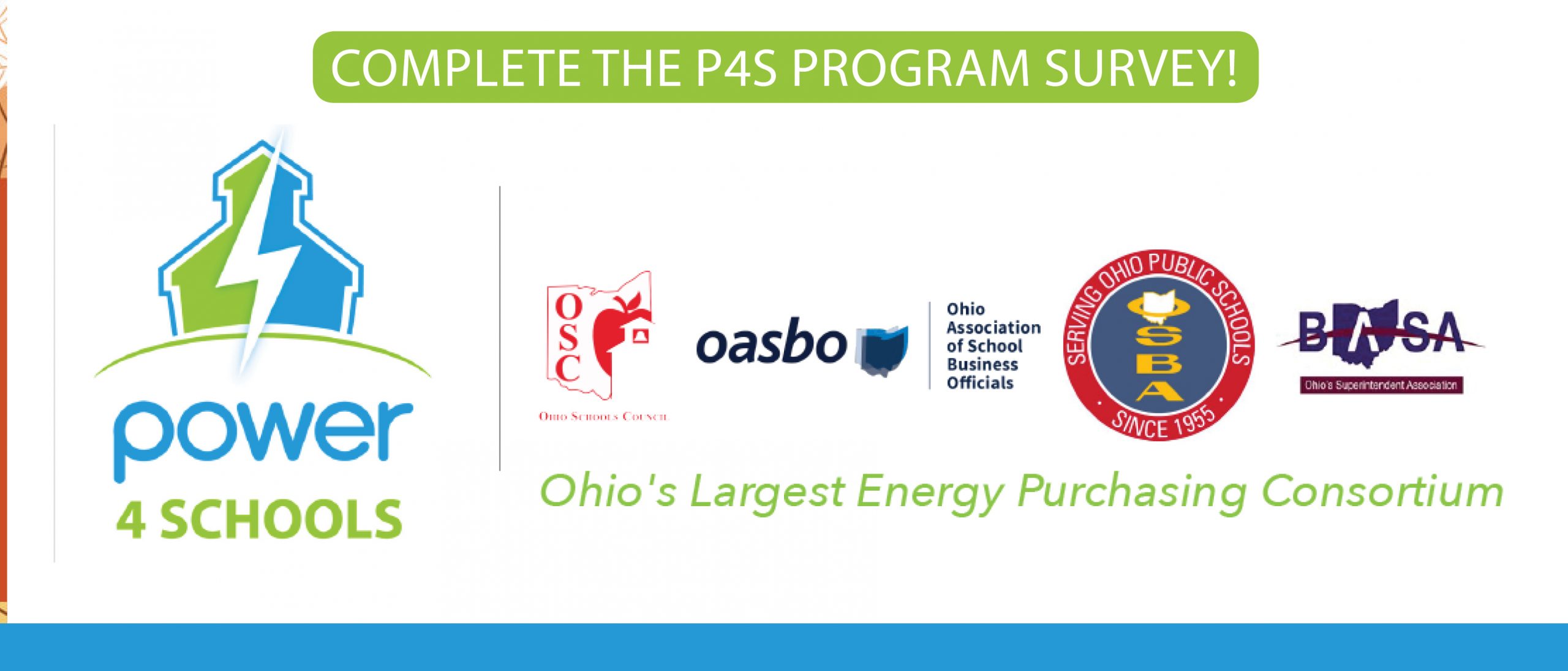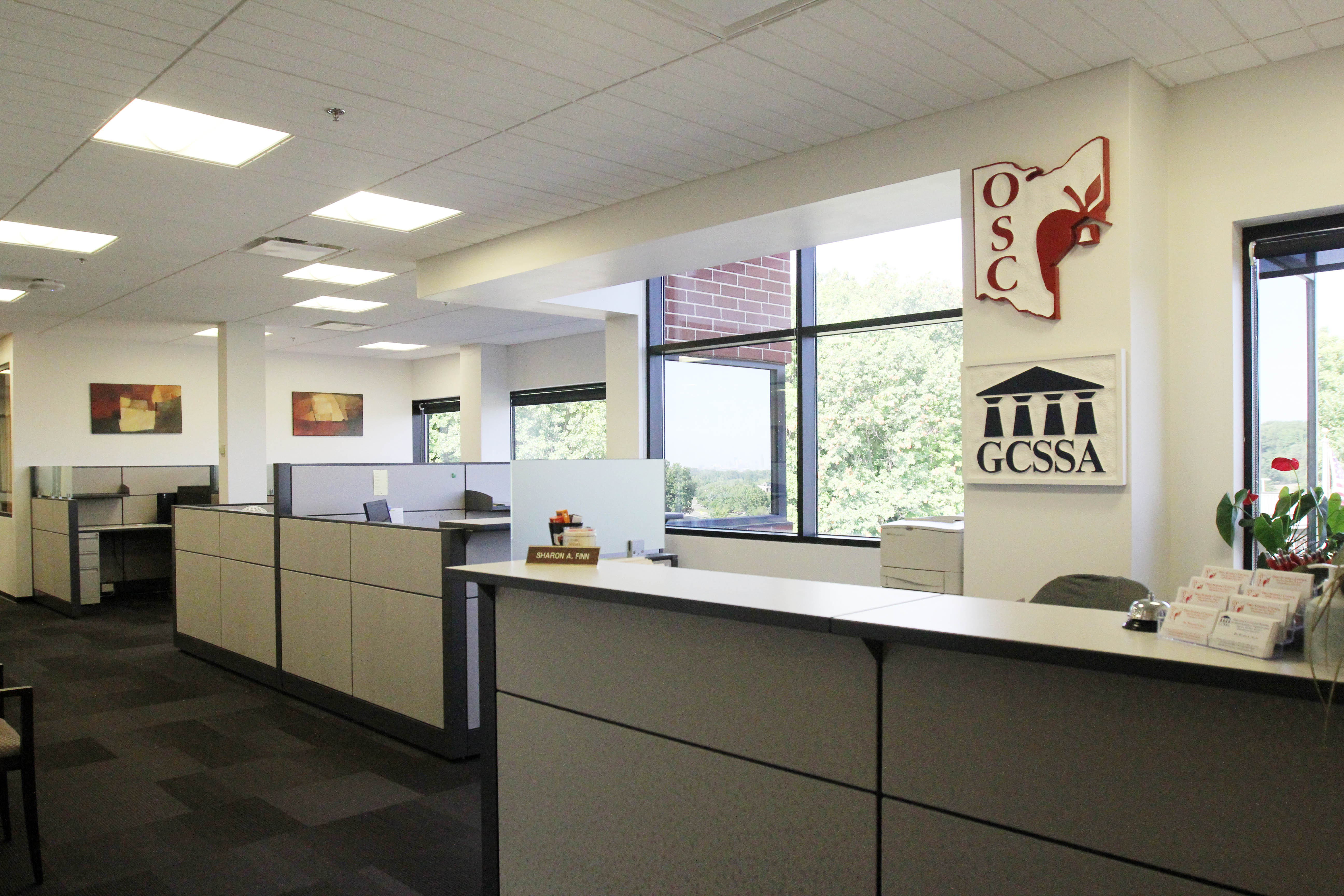 SERVICES. SUPPORT. SAVINGS.
Since 1986,
your success is
our success
From office supplies to operational support, the Ohio Schools Council is your go-to resource for creating efficiencies and saving money in a multitude of areas. We offer educational organizations group purchasing programs in utilities, insurance, consumables, technology and more! More about OSC...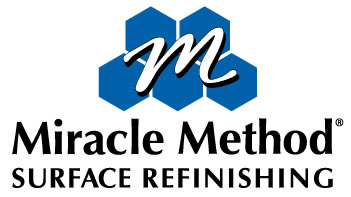 Featured Partner
As we approach the new school year, the safety of your faculty and students is crucial. Miracle Method Disinfection Services can provide peace of mind, for both parents and staff, in that your facility is safe. Allowing janitorial staff, as well as teachers to remain focused on their duties rather than cleaning. Click here to learn more.