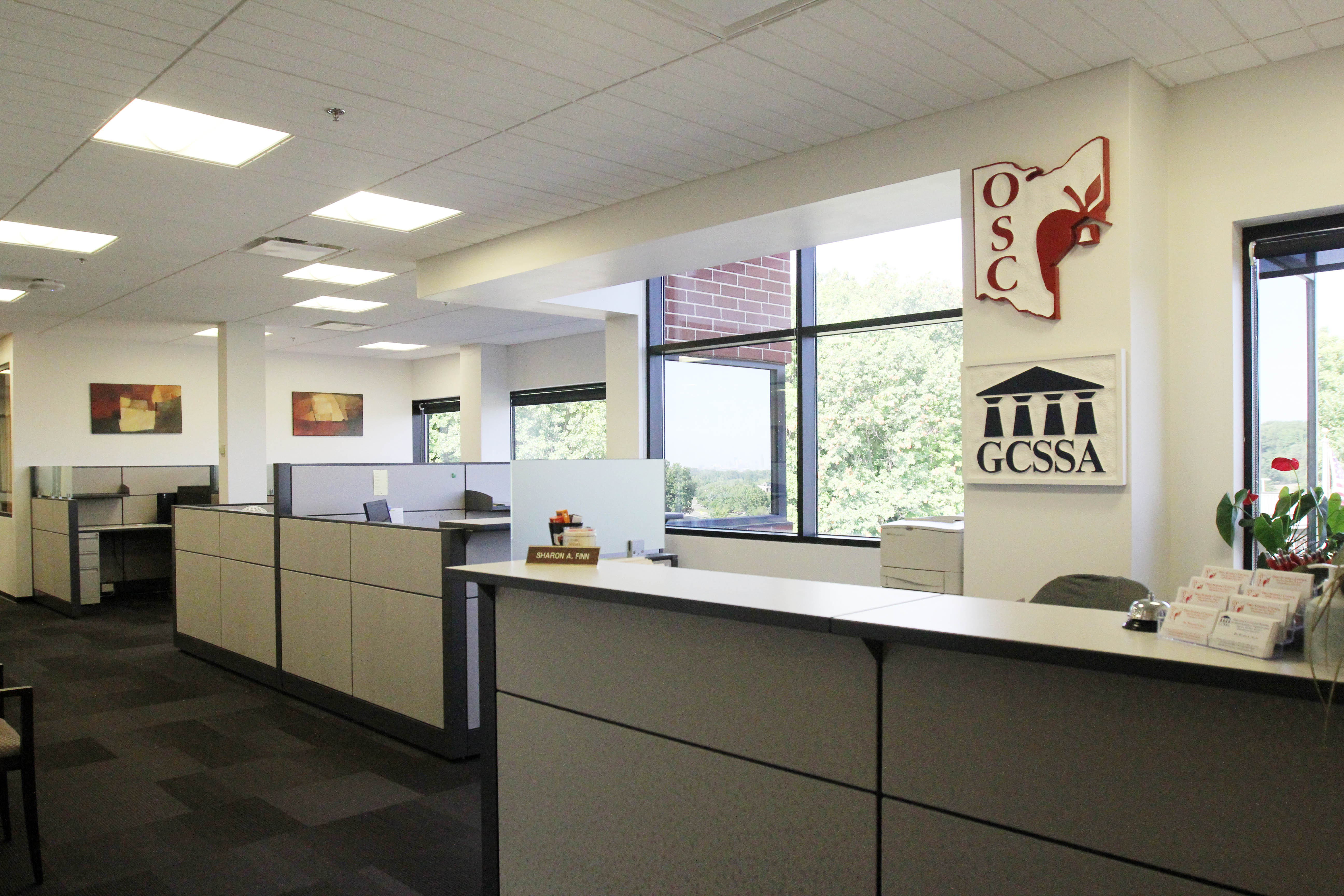 SERVICES. SUPPORT. SAVINGS.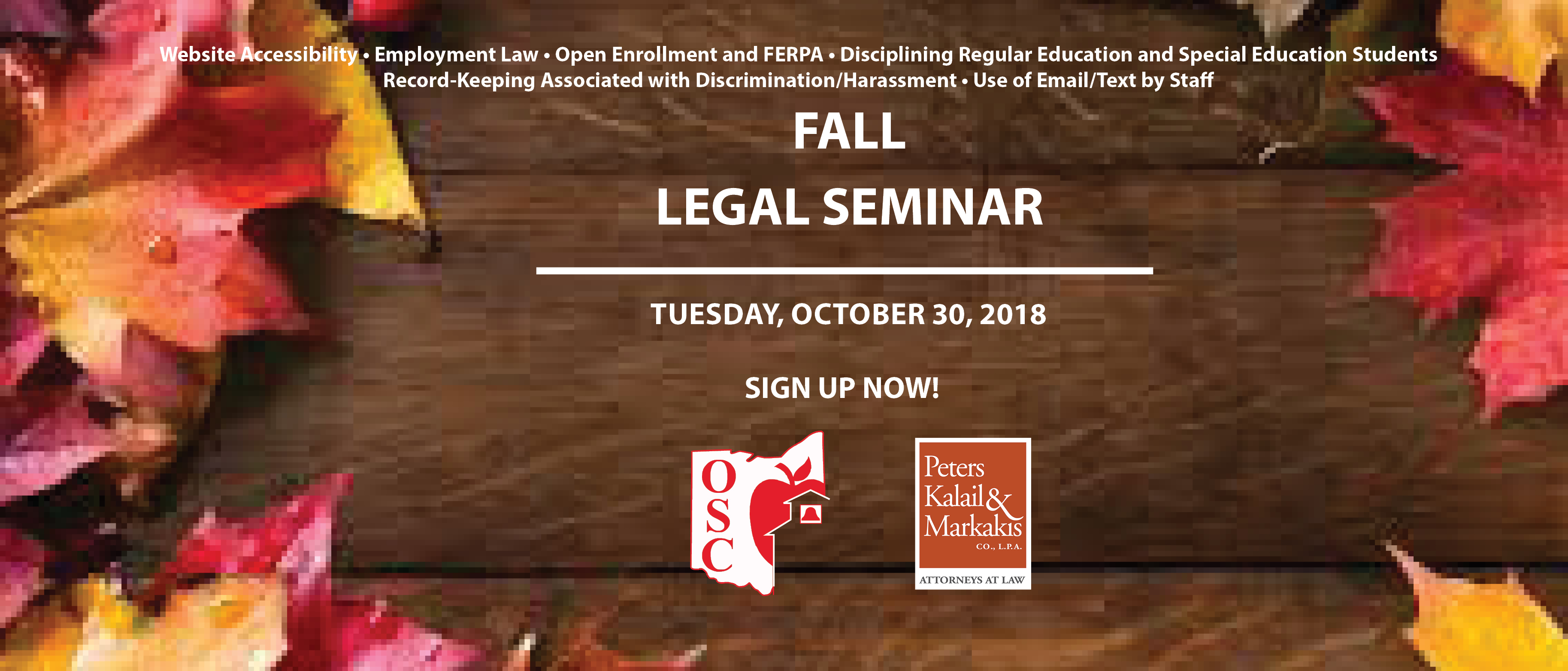 Don't Miss out on the Fall Legal Seminar on Oct. 30!
Read more...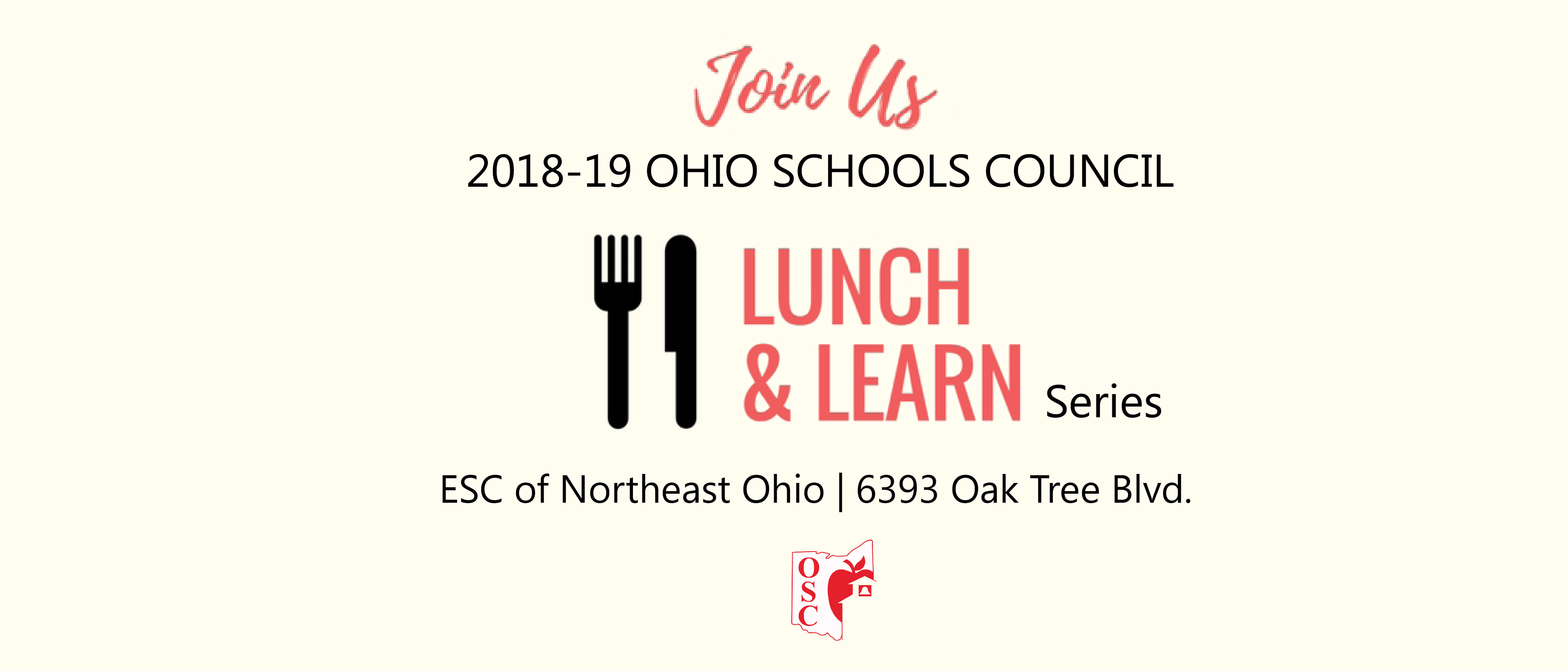 Register now for an upcoming OSC Lunch & Learn session!
Read more...
Since 1986,
your success is
our success
From office supplies to operational support, the Ohio Schools Council is your go-to resource for creating efficiencies and saving money in a multitude of areas. We offer educational organizations group purchasing programs in utilities, insurance, consumables, technology and more! More about OSC...

Featured Partner
For over 30 years, Scott Electric Specialty Lamp Division has been a one-stop for all your IT/AV supply needs, including LCD and DLP Lamp and Cage Assemblies, Projection (AV) Lamps, Stage/Studio Lamps, Laminating Film, Laminators, Transparencies and Headphones. View Pricing Sheet.