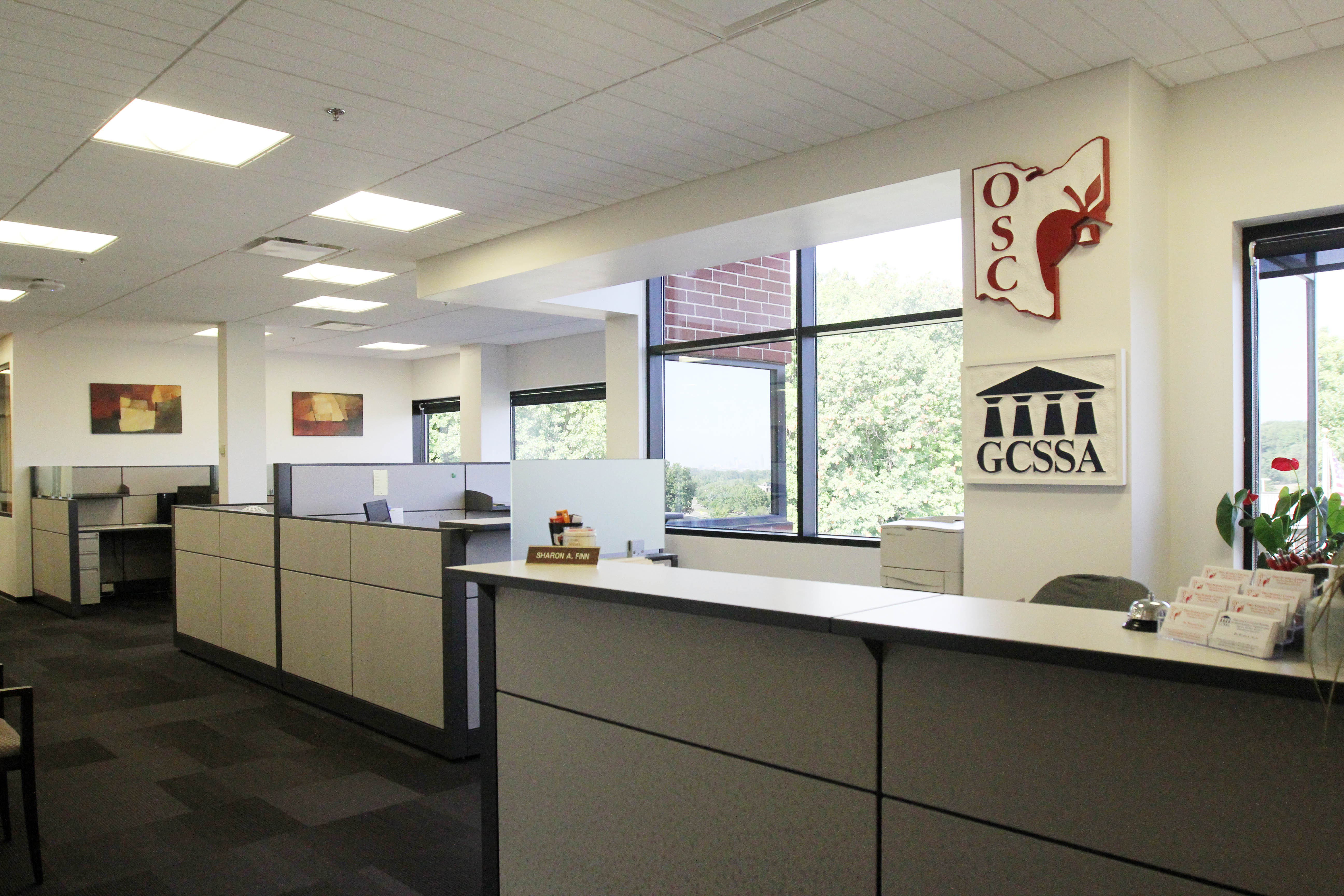 SERVICES. SUPPORT. SAVINGS.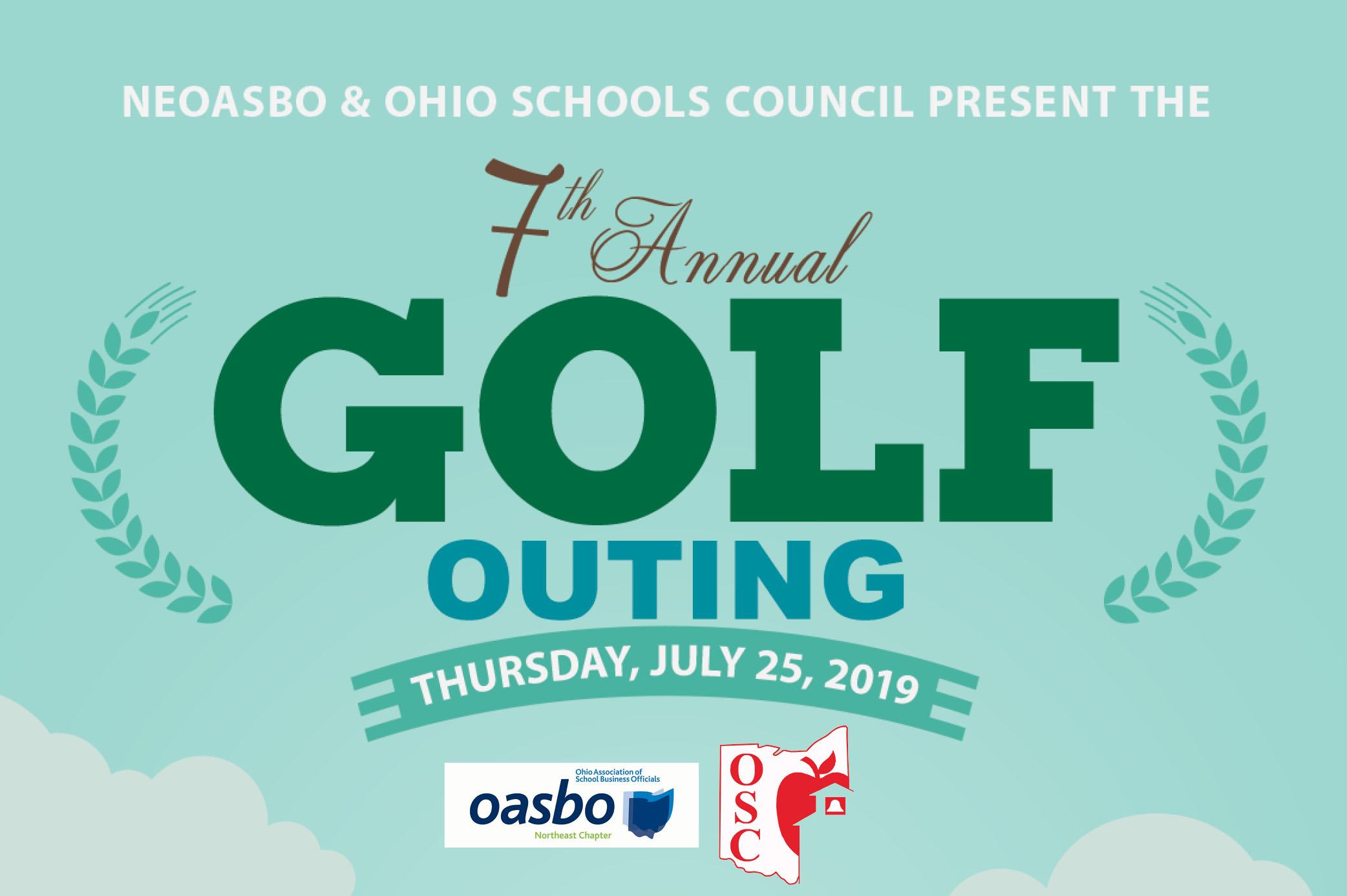 Registration now open for the OSC/NEOASBO Golf Outing on July 25! Register Now!
Read more...
Since 1986,
your success is
our success
From office supplies to operational support, the Ohio Schools Council is your go-to resource for creating efficiencies and saving money in a multitude of areas. We offer educational organizations group purchasing programs in utilities, insurance, consumables, technology and more! More about OSC...

Featured Partner
We are proud to be the preferred Managed Care Organization for the Ohio Schools Council. At 1-888-OhioComp, we commit our resources and staff to provide exceptional customer service, aggressive medical case management, and quality health care focused on an early and safe return to work. If you have any questions about workers' compensation, please contact Mike Pollack, Manager of Employer Services, at 1-888-644-6266.