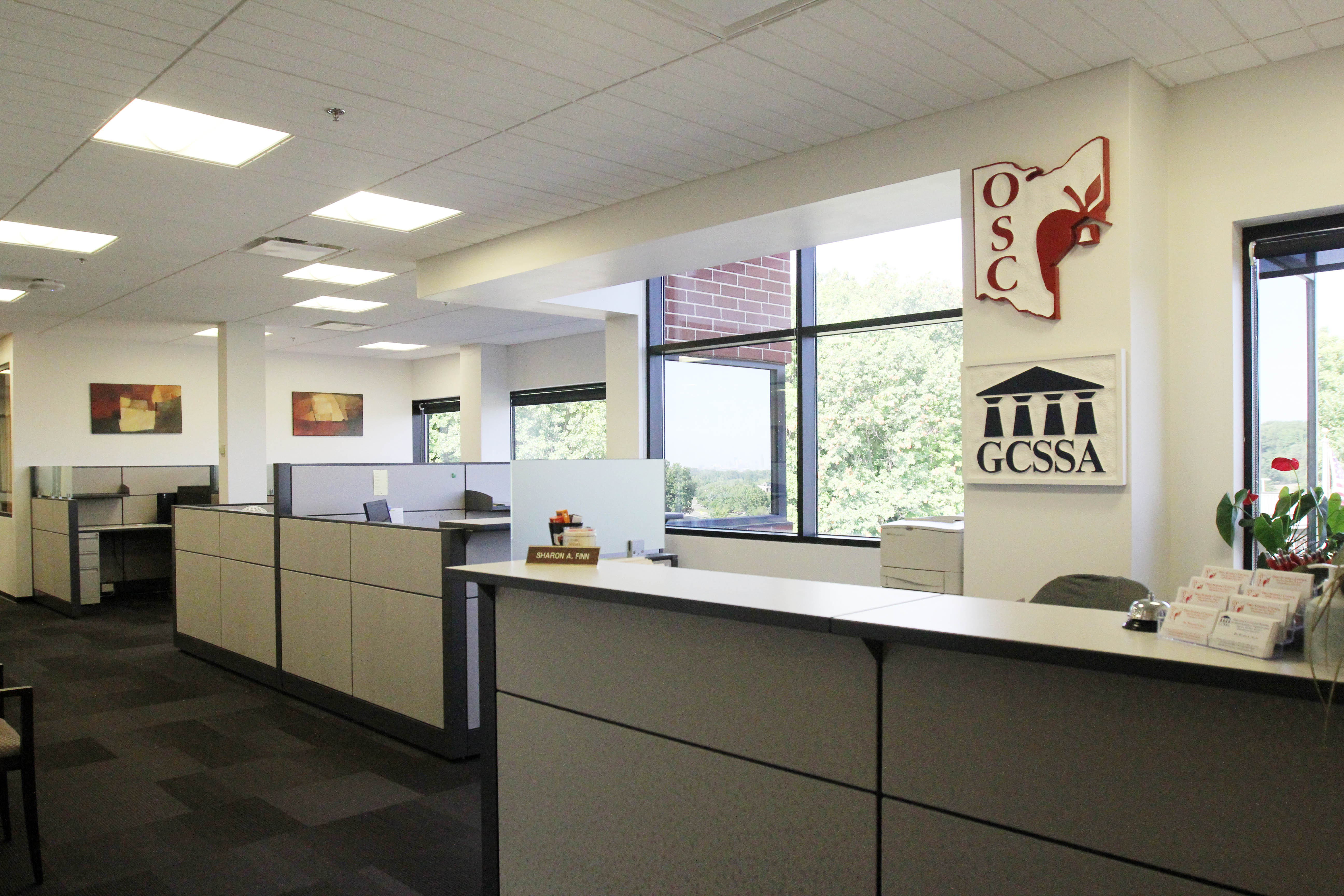 SERVICES. SUPPORT. SAVINGS.
Since 1986,
your success is
our success
From office supplies to operational support, the Ohio Schools Council is your go-to resource for creating efficiencies and saving money in a multitude of areas. We offer educational organizations group purchasing programs in utilities, insurance, consumables, technology and more! More about OSC...

Featured Partner
The Ohio Schools Council, in conjunction with Finding Leaders, help recruit the best possible candidates for all types of school leadership positions. The process is focused on comprehensive recruiting, staff and community engagement and a strategic interviewing process. View current searches.