P4S Electric Program Expands Solar Program Options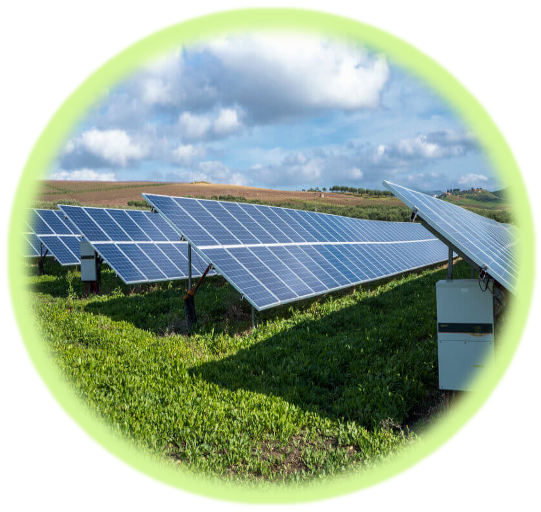 Category: Energy/Utilities
Power4Schools Electric Program and Econergy are helping school districts reduce their energy costs and when ready, transition to cheaper, greener, renewable energy. The program now offers three renewable energy options designed to reduce your energy cost.
Off-Site Solar or Wind Power:
For districts that want to make the strongest possible sustainability statements, portfolioRE from ENGIE is a renewable energy supply solution that provides a direct physical connection between a school district and wind- or solar-generating assets
Onsite Solar:
Rooftop or a ground-mount solar generation can reduce energy costs on average by 15% or more.
Smart Solar (solar+storage):
On-site solar generation only partially offsets your energy bill, but when combined with battery storage and software optimization, allows for a much greater reduction in energy costs.
Smart Solar benefits:
Manages demand reduction and reduce peak load capacity charges. Improves reliability. When an outage hits your facilities 'smart solar' will seamlessly transition to the battery back up and you will not even notice that an outage occurred. Software optimization allows the battery system to release stored energy into the grid when favorable prices exist. Monthly benefits can further offset additional school district energy costs.
For more information, contact Barb DelRoso at 216-447-3100 ext. 6111 or bdelroso@osconline.org, or Todd Main at 708-738-7365 or todd@powerforschools.org.