Power4Schools Electric Program
The Power4Schools program is a partnership between the Ohio Schools Council (OSC), the Ohio Association of School Business Officials (OASBO), the Ohio School Boards Association (OSBA) and the Buckeye Association of School Administrators (BASA) offering electric generation savings for Ohio school districts.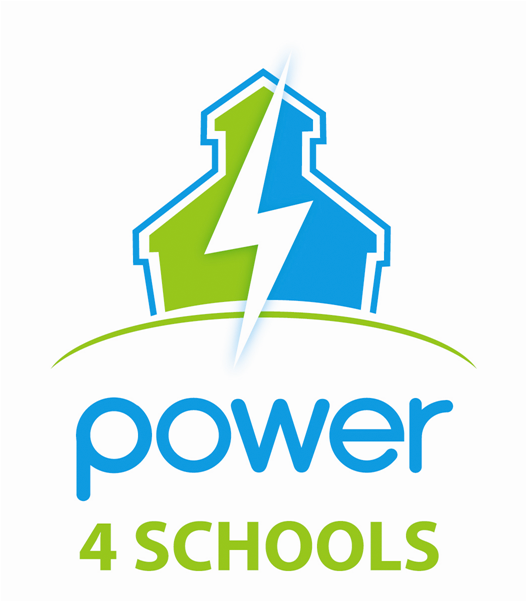 ---

We are excited to announce that we have reached an agreement with ENGIE Resources to supply electricity to our Power4Schools customers beginning in January 2020 at the conclusion of P4S contract with FES.
Most notably, ENGIE Resources will offer our members a smart, Energy-Only, fixed price product for $.03194/kWh for 24 months. There will also be an alternative – and equally competitive – option that will include components beyond the Energy-Only product offering, with pricing structure similar to your current agreement.
If you have questions, please feel free to contact Barb DelRoso at bdelroso@osconline.org or Melissa Webne, Palmer Energy, at mwebne@palmerenergy.com.
Additional Announcements: