Power4Schools Electric Program
The Power4Schools program is a partnership between the Ohio Schools Council (OSC), the Ohio Association of School Business Officials (OASBO), the Ohio School Boards Association (OSBA) and the Buckeye Association of School Administrators (BASA) offering electric generation savings for Ohio school districts.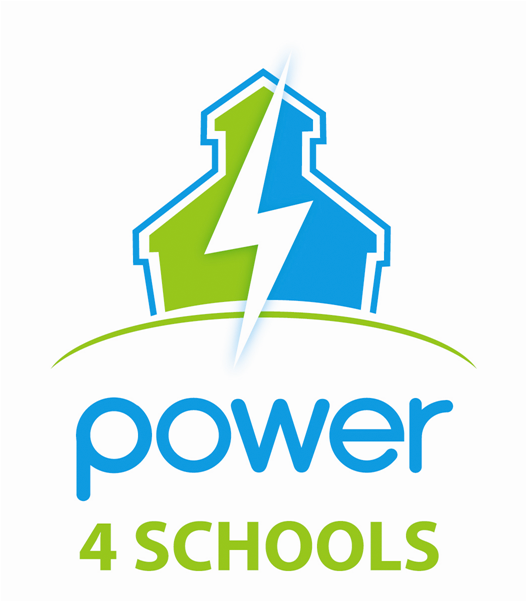 ---

We are excited to announce that we have recently reached an agreement with ENGIE Resources to supply electricity to our Power4Schools customers beginning in January 2020.
ENGIE Resources currently provides electricity to commercial and industrial customers in 14 markets: Connecticut, Delaware, Illinois, Maine, Maryland, Massachusetts, New Hampshire, New Jersey,  New York, Ohio, Pennsylvania, Rhode Island, Texas, and Washington, D.C. ENGIE Resources has been providing electricity to customers since 2002 and has been consistently ranked as one of the leading suppliers. ENGIE serves a broad spectrum of business customers, ranging in size from small convenience stores to large refineries.
ENGIE Resources is offering our members a smart, Energy-Only, fixed price product. There is also an alternative – and equally competitive – option that includes components beyond the Energy-Only product offering. Currently, more than 170 Ohio districts participate in the Power4Schools Program.
If you would like to join the program or have questions, please feel free to contact Barb DelRoso at bdelroso@osconline.org.
Additional Announcements: